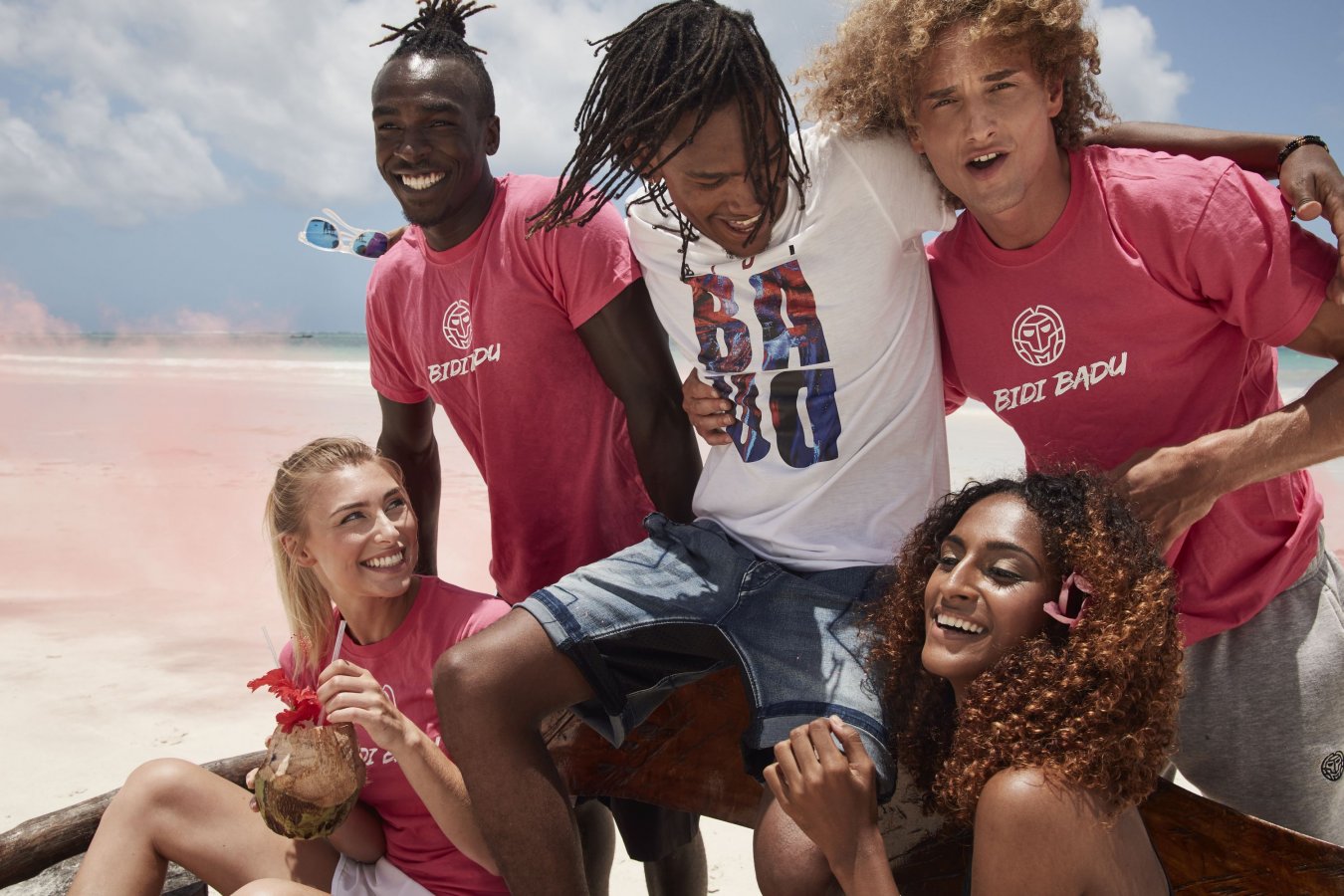 GPTCA and BIDI BADU extend partnership
02 July 2020

GPTCA is excited to announce the partnership extension with Bidi Badu for a further 2 years. The partnership will see Bidi Badu continue as a Premier Clothing Partner providing GPTCA members with attractive offers and special packages. The German clothing brand has prepared many suprises for the coming months. Some of the GPTCA members will get exclusive clothing contracts and the winner of the Coach of the Year Contest will receive tennis clothes worth 1500 EUR, and this is just the beginning.

All marketing activities will revolve around the slogan 'Life is Bidi Badu'.

More info coming soon.