About
The GPTCA is the global hub for professional tennis coaching dedicated to educating, training, and assisting coaches who wish to evolve at the ATP Tour level or would like to work in women's pro tennis.
What members are saying
"Courses offer methods for communicating with parents, the essentials regarding technical and mental development, as well as other important areas such as scheduling, nutrition and injury prevention."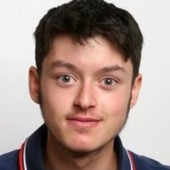 "What makes the GPTCA courses different are the speakers. The course instructors are all on the front lines of the ATP Tour. The information that they share with us has been proven through the competition at the highest levels of tennis."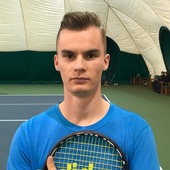 "The first course that actually gives you the experience of working with ATP players. Completely straightforward yet challenging and inspiring at the same time!"